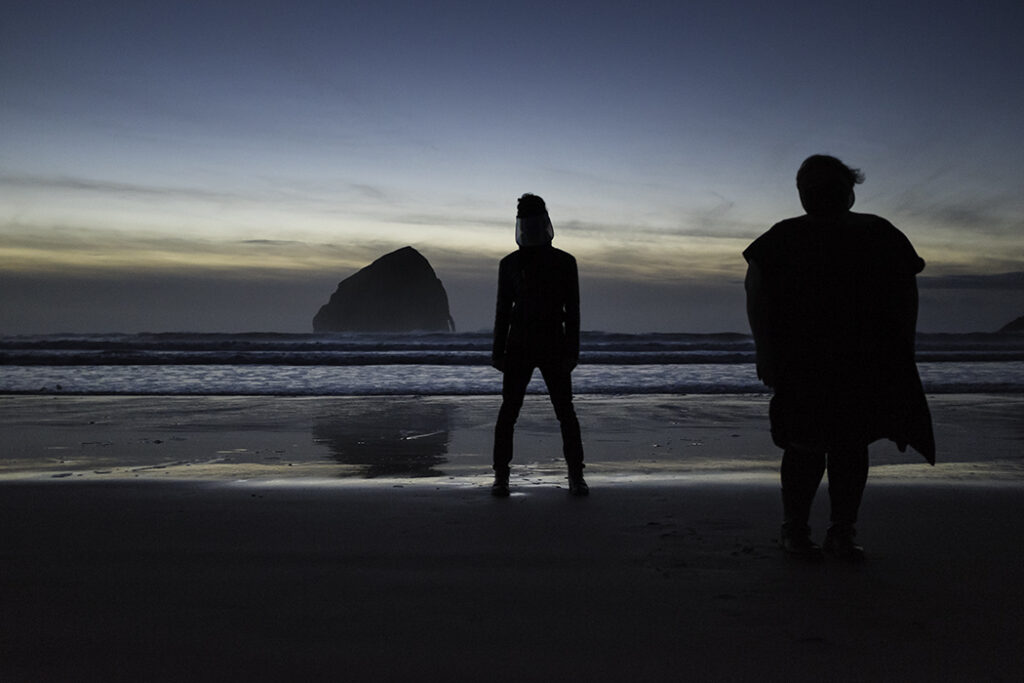 JUNE 16 — JULY 21, 2018
The Alice
6007 Twelfth Ave. S., Seattle, WA 98108
@thealicegallery / thealicegallery.com
AFTER LIFE (what remains) is a multi-genre visual art and performance exhibition that stages a conversation between Asian Pacific American and Indigenous artists around the questions: what new strategies are needed to survive after environmental catastrophe and military intervention, by communities facing displacement and dispossession? How can speculation, humor, and fantasy fuel larger movements for social change around the Pacific Rim—from the Pacific Northwest, to California, to Southeast and East Asia—and in the heartland of the USA?
Featuring artists Alejandro T. Acierto, Michael Arcega, Leeroy New, Super Futures Haunt Qollective, and Rea Tajiri
AFTER LIFE (what remains) is funded in part by a grant from 4Culture, with additional support from UW Bothell School of Interdisciplinary Arts & Sciences
Read the curatorial essay for AFTER LIFE here
Public Programs:
Opening reception featuring a visitation by Super Futures Haunt Qollective: Saturday, June 16, 5 — 8 PM
Community screening of Lordville (2014) with post-screening Q&A and conversation between filmmaker Rea Tajiri and Angie Morrill of Super Futures Haunt Qollective: Friday, July 13, 6:30 — 8:30 PM
Closing reception featuring readings by local writers Marites Mendoza, Nejat Kedir, Sarah Dowling, & Woogee Bae: Saturday, July 21, 6 — 8 PM
News, reviews of AFTER LIFE (what remains):
"Haunting Oppression as a Decolonial Strategy of Resistance," review by Emily Pothast for Hyperallergic, July 15, 2018
Leeroy New's Aliens of Manila makes the cover of Seattle's leading weekly newsmagazine, The Stranger, June 6-June 19 issue!
AFTER LIFE (what remains) is a featured pick for The Stranger's Art + Performance Quarterly Summer 2018 edition and for The Stranger's June 20 issue!