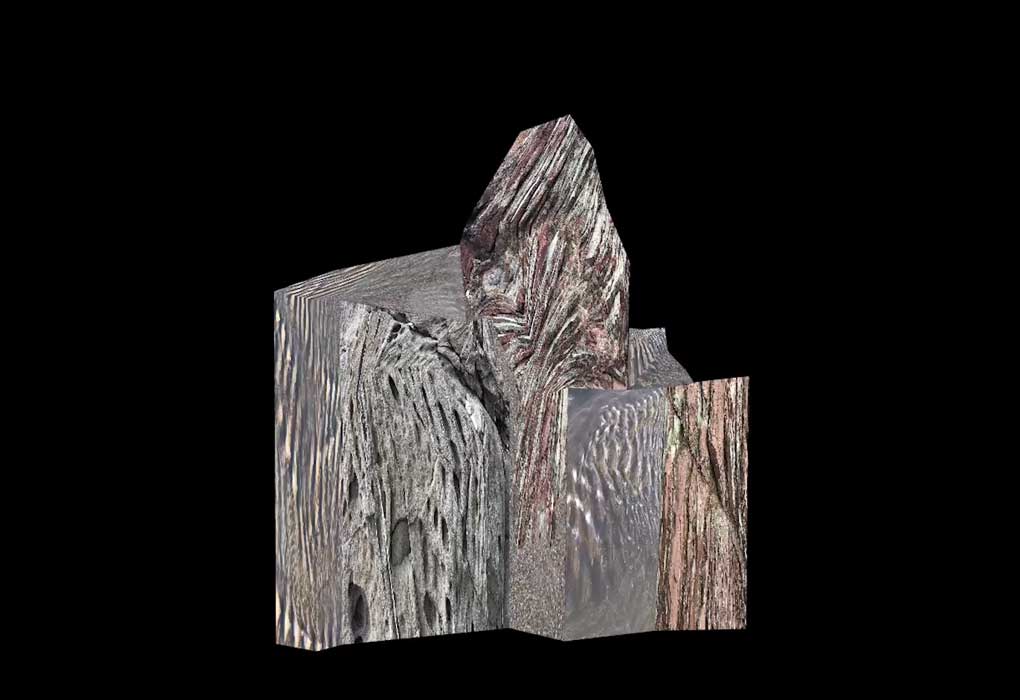 Feast Arts Center
1402 S. 11th Street, Tacoma, WA 98405
January 27—March 10, 2018
Feast Arts Center (Tacoma, WA) and independent curator Thea Quiray Tagle present Minoosh Zomorodinia: Colonial Walk, an interdisciplinary art project that runs from January 27—March 10, 2018. The project is comprised of a gallery exhibition of Zomorodinia's multimedia installation "Colonial Walk," in addition to prints and sculptures from the larger series.
Minoosh Zomorodinia is a San Francisco Bay Area-based interdisciplinary artist and educator of Iranian Muslim descent. She holds an MFA from San Francisco Art Institute, and has received awards including the Tosa Award (finalist), the Djerassi Resident Artist Fellowship, and the SFAI MFA Fellowship. She is currently an affiliate artist at the Headlands Center for the Arts, and her work has been exhibited nationally and internationally in Canada, England, Finland, Iran, Mexico, Romania, and South Korea. Colonial Walk marks Zomorodinia's Pacific Northwest debut.
Colonial Walk is a new project-in-process by Minoosh Zomorodinia that extends the artist's prior investigations into the relationship between the self and the natural environment. Meditating on the ways immigrants can or cannot make home in the United States, Zomordinia takes dérives (or psychogeographic walks) through nature, mapping her routes with geographical information systems (GIS) software and other programs. The videos taken along her routes are then reconstructed intro abstract pathways, and are projected onto larger sculptural forms— creating an ephemeral map of an impossible landscape of Zomorodinia's imagination. Visitors passing through the gallery alter the maps through their movements, and in doing so further challenge notions of ownership— our ownership of technology and of the land itself.
From mid-February through the show's closing on March 10, a series of creative responses to Colonial Walk will be featured in the gallery alongside the project. These responses will be produced by UW Bothell students enrolled in Thea Quiray Tagle and Anida Yoeu Ali's co-taught course on socially engaged arts practice.
Public Programs:
Opening Night Reception with the artist: Saturday, January 27 from 4—7PM
Minoosh Zomorodinia: (De)Colonial Walk
A hybrid-performance lecture at the University of Washington-Bothell
North Creek Events Center | Thursday, January 25, 4—5:30PM
Free and open to the public
Sponsored by the UWB School of Interdisciplinary Arts & Sciences' Islamophobia and the Arts RIG, Critical Acts RIG, Environmental Studies, Global Studies, and Science, Technology & Society
Selected reviews of Colonial Walk: